Let's get bit more active, mindful and conscious of our daily routines. Improved work environment coupled with a bit of movement, will keep your body healthy and more powerful. Plan B Fitness ergonomic assessment and its implementation will help you actively maintain your health at work. It will show you how to set up your workspace in an ergonomically correct and tailored manner, what tools you can use to remain comfortable throughout the day and how you avoid common bad habits.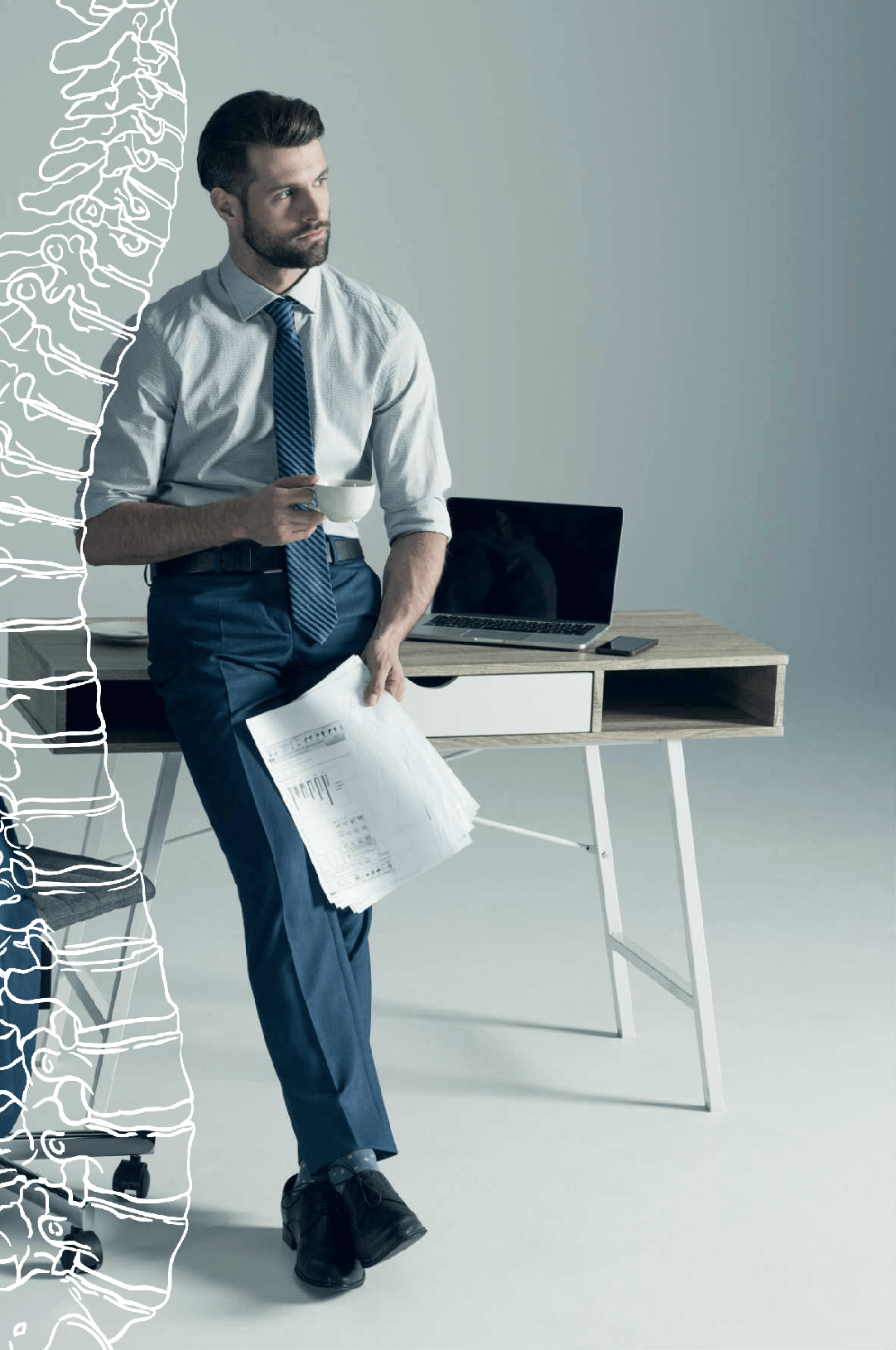 5 STEPS
to a healthy work life
1. Individual ergonomic assessment

Questionnaire for employees regarding their ergonomics today.

Result: personalized ergonomics tips recommendation.
2. Individual workspace planner

Basic physical info needed. Find the right position for yourself and your workstation.

Result: personal exact recommendation on sitting and standing positions.
3. Breaks

Take them. Stretch. Decompress. Counterbalance the hours of sitting.

Result: Daily movement recommendations.
4. 6 "gadgets" for making your desk experience better

Six gadgets which will make your office experience more pleasurable and healthier.

Result: Added comfort.
5. Overview

Computing comfort starts with paying attention to your body's experience.

Result: Better understanding of ergonomics in daily office life.