Regenerated by self-practice of Foundation Training Principles for over five years, I have become a:
Certified Foundation Training Instructor.
Exercise and sport have been part of my life from early childhood. I have played volleyball at all levels and the sport is my passion. I have been involved with athletics in numerous ways including being a national and professional volleyball player, personal trainer, coach, event manager and a referee throughout my life.
CERTIFIED FOUNDATION TRAINING INSTRUCTOR:
2016- current
FLORIDA, USA
Certified Foundation Training Instructor
INDOOR VOLLEYBALL PLAYER:
2012-2018
ARLESHEIM, SWITZERLAND
COMPETITIVE:
TVArlesheim – Volleyball Sports Club – Division 2
League Champions 2014, 2016
League 2nd Place 2013, 2015, 2017, 2018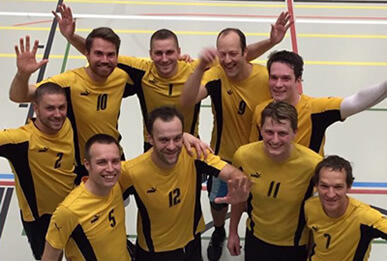 2008-2009
REYKJAVIK, ICELAND
NATIONAL:
Icelandic National Volleyball Team
Bronze Medal –
CEV European Championship (08')
Co-Captain (08' – 09')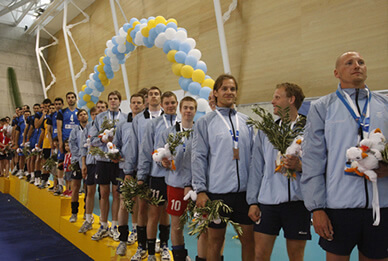 2006-2008
REYKJAVIK, ICELAND
1997-1998
WARSAW, POLAND
PROFESSIONAL:
Stjarnan Volleyball Club, Division 1
National Champion (06' – 08')
Most Valuable Player (06' – 07')
AZS Polytechnic of Warsaw, Division 1B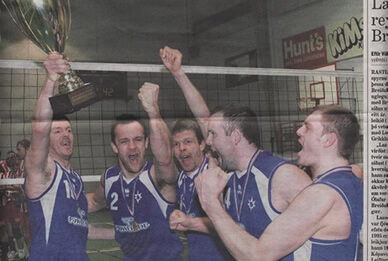 1998-2003
CHICAGO, USA
1993-1996
WHEELING, USA
COLLEGIATE:
Kendall College Volleyball – NAIA – Division 1
Five year captain
CCVA Volleyball Player of the Year
National Association of Intercollegiate Athletics Volleyball MVP
Three year team MVP
Illinois High School Association
Illinois State Finals
All State player (96')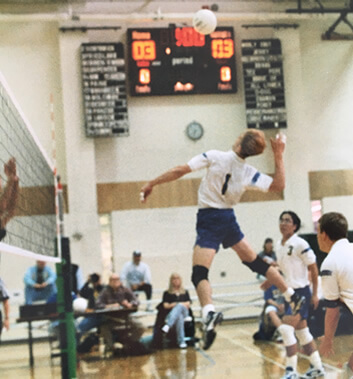 2016-2018
2002-2004
2005-2006
1999-2005
Arlesheim TVA Cup Champion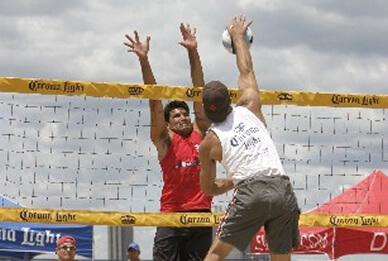 2008
2007-2008
REYKJAVIK, ICELAND
2005
1996-1997
CRYSTAL LAKE, USA
National Icelandic Men's Team – Assistant Coach
Women's Division II – Head Coach
Sky High Volleyball Club 15 boys coach
Sky High Volleyball Club 18 girls coach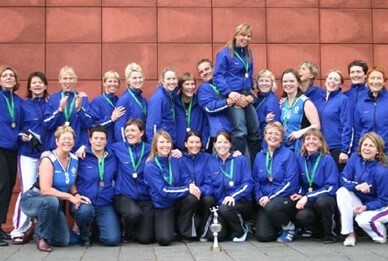 PERSONAL BEACH VB TRAINER:
Individual and pair training
Strengthening, flexibility and technique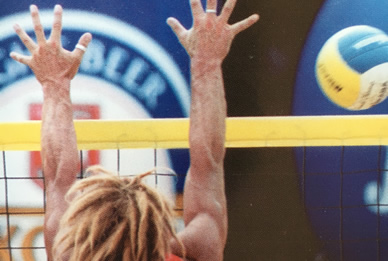 1996-2005
1995-1997
CHICAGO, USA
Illinois High School Association
Spike's Volleyball Center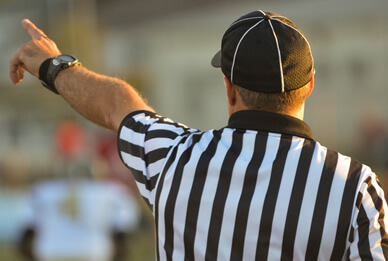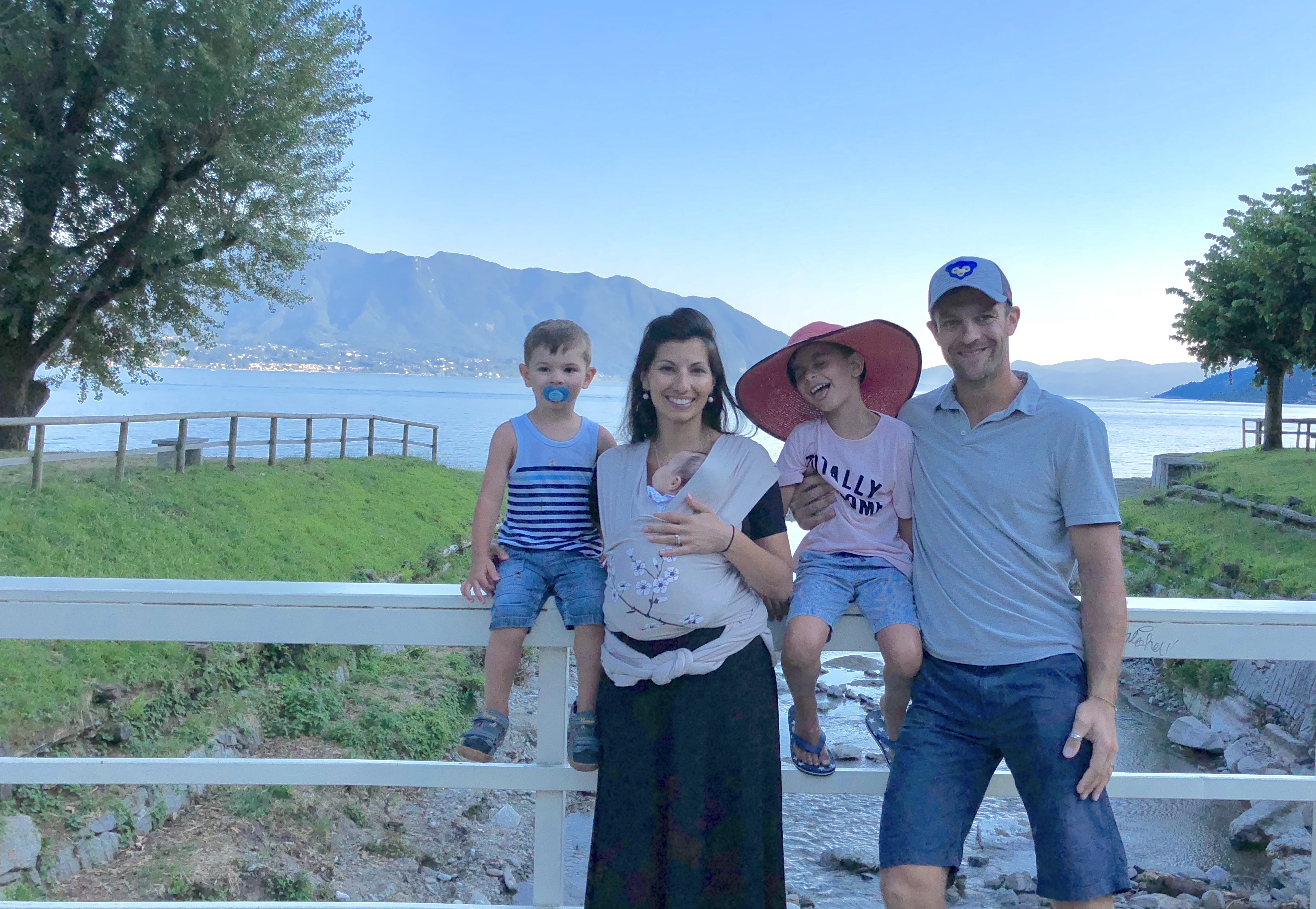 I live in Arlesheim, Switzerland with my wife and three kids. I was born and raised in Poland, have lived for many years in the US and for some years in Iceland. I enjoy computer technology, have a passion for arts and photography, savour new experiences with inspiring people, soak worldwide travel adventures, embrace music, play volleyball, mountain bike, ski, hike, scuba, read, fix & improve and take pleasure in stimulating work.
I have a BA in Business from Kendall College in Chicago and an MBA from Edinburgh Business School.
I am an open minded, person who is convinced that we live in a world of opportunities and I passionately live up to my conviction, always trying to make the most out of a given situation.