Zregenerowany i zmotywowany poprzez osobiste pięcioletnie wdrożenie zasad i praktyk Foundation Training uzyskałem status:
Certyfikowanego Instruktora Foundation Training.
Ćwiczenia i sport, były częścią mojego życia od wczesnego dzieciństwa. Grałem w siatkówkę na wszystkich poziomach, a sport to moja pasja.
Od kiedy pamiętam byłem zaangażowany w szeroko pojęty temat sportu na wiele sposobów, między innymi jako reprezentant narodowy i profesjonalny siatkarz, trener personalny, szkoleniowiec, organizator wydarzeń sportowych, oraz sędzia sportowy.
CERTIFIED FOUNDATION TRAINING INSTRUCTOR:
Certified Foundation Training Instructor
INDOOR VOLLEYBALL PLAYER:
2012-2018
ARLESHEIM, SWITZERLAND
COMPETITIVE:
TVArlesheim – Volleyball Sports Club – Division 2
League Champions 2014, 2016
League 2nd Place 2013, 2015, 2017, 2018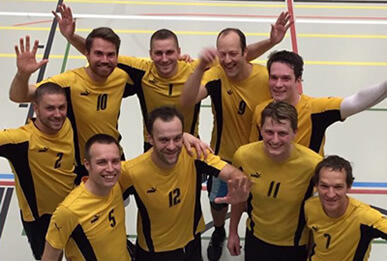 2008-2009
REYKJAVIK, ICELAND
NATIONAL:
Icelandic National Volleyball Team
Bronze Medal –
CEV European Championship (08')
Co-Captain (08' – 09')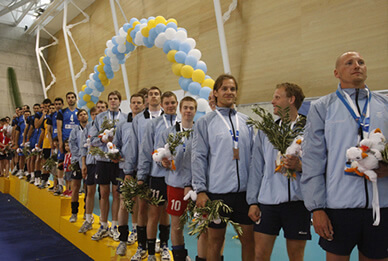 2006-2008
REYKJAVIK, ICELAND
1997-1998
WARSAW, POLAND
PROFESSIONAL:
Stjarnan Volleyball Club, Division 1
National Champion (06' – 08')
Most Valuable Player (06' – 07')
AZS Polytechnic of Warsaw, Division 1B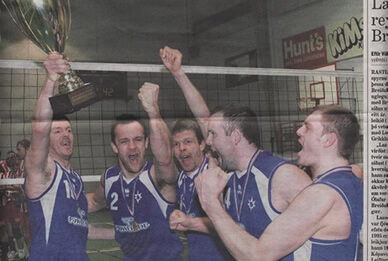 1998-2003
CHICAGO, USA
1993-1996
WHEELING, USA
COLLEGIATE:
Kendall College Volleyball – NAIA – Division 1
Five year captain
CCVA Volleyball Player of the Year
National Association of Intercollegiate Athletics Volleyball MVP
Three year team MVP
Illinois High School Association
Illinois State Finals
All State player (96')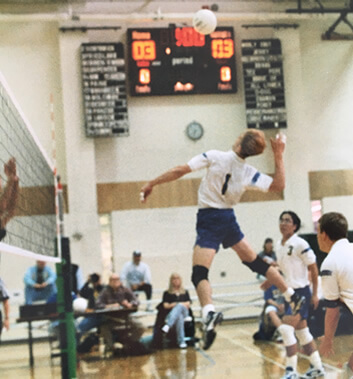 2016-2018
2002-2004
2005-2006
1999-2005
Arlesheim TVA Cup Champion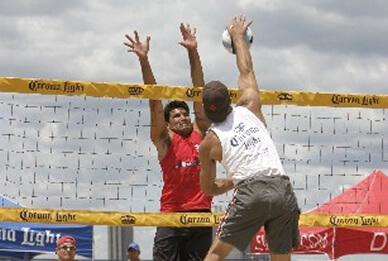 2008
2007-2008
REYKJAVIK, ICELAND
2005
1996-1997
CRYSTAL LAKE, USA
National Icelandic Men's Team – Assistant Coach
Women's Division II – Head Coach
Sky High Volleyball Club 15 boys coach
Sky High Volleyball Club 18 girls coach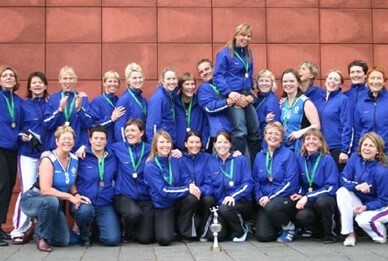 PERSONAL BEACH VB TRAINER:
Individual and pair training
Strengthening, flexibility and technique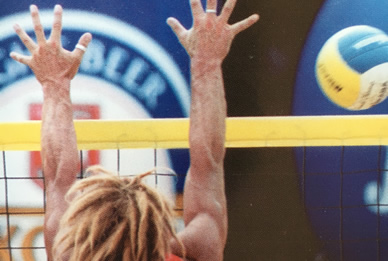 1996-2005
1995-1997
CHICAGO, USA
Illinois High School Association
Spike's Volleyball Center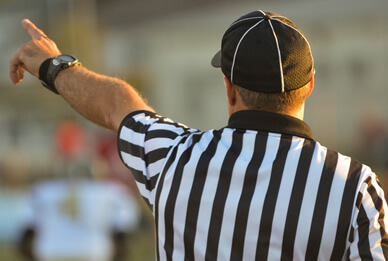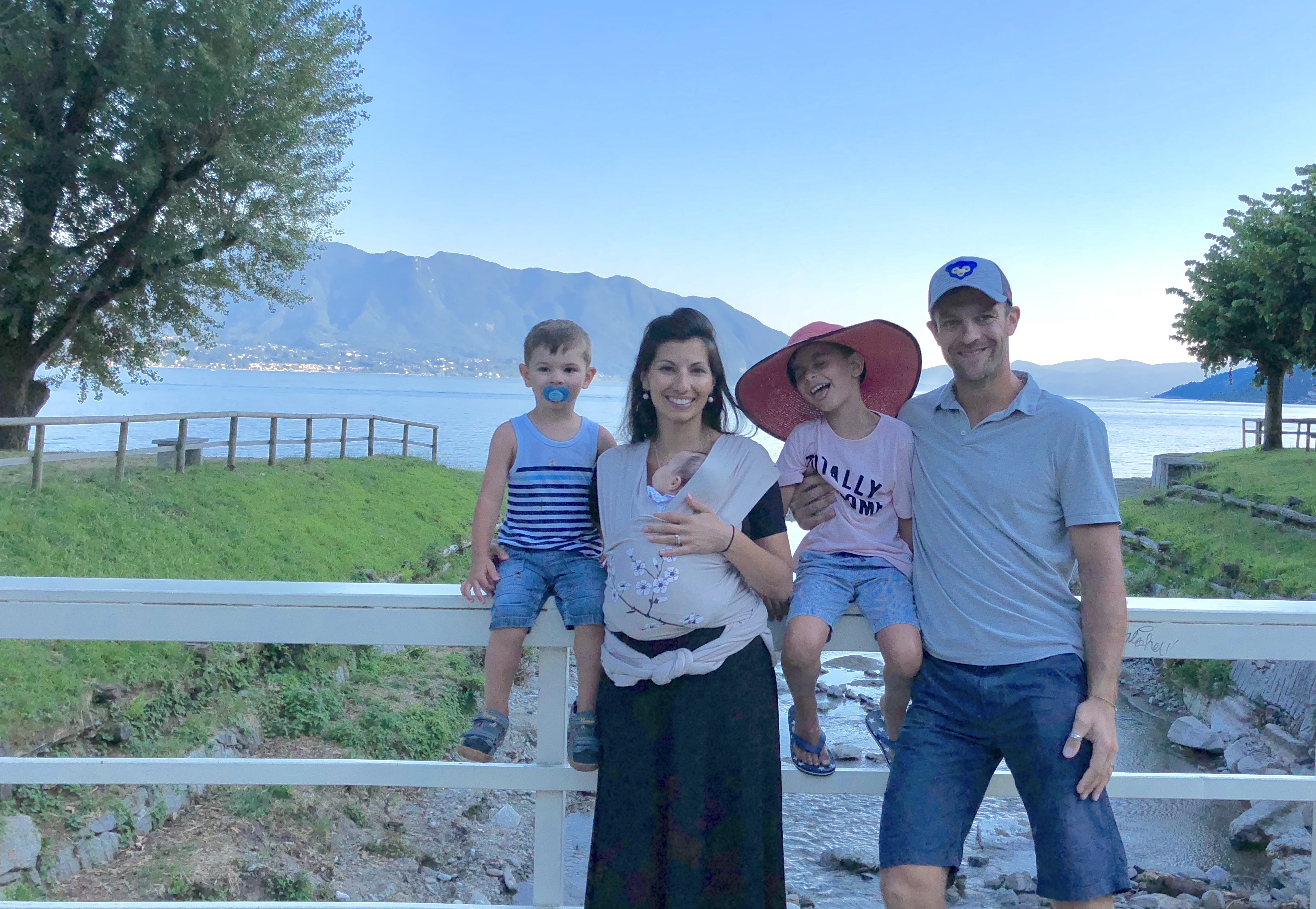 Mieszkam w Arlesheim, w Szwajcarii z żoną i moją trójką dzieci. Urodziłem się i wychowałem w Polsce, przez wiele lat mieszkałem w USA i przez kilka lat w Islandii. Interesuję się technologią, pasjonuję fotografią, doceniam doświadczenia z inspirującymi ludźmi, uwielbiam przygody w podróży po całym świecie. Przyjemność sprawia mi słuchanie muzyki, gra w siatkówkę, rower górski, narty, nurkowanie, czytanie (ostatnio głównie audiobooki), naprawy.