Regeneriert durch mehr als fünfjährige Selbstübung der Foundation Training-Prinzipien wurde ich ein:
Certified Foundation Training Instructor.
Bewegung und Sport waren von früher Kindheit an ein Teil meines Lebens. Ich habe Volleyball auf allen Stufen gespielt und Sport ist meine Leidenschaft. Mit Athletik bin ich ein Leben lang auf vielfältige Weise verbunden. Dazu zählen der Einsatz als nationaler und professioneller Volleyballer und die Arbeit als Personal Trainer, Trainer, Sport Event-Manager und Schiedsrichter.
CERTIFIED FOUNDATION TRAINING INSTRUCTOR:
Certified Foundation Training Instructor
INDOOR VOLLEYBALL PLAYER:
2012-2018
ARLESHEIM, SWITZERLAND
COMPETITIVE:
TVArlesheim – Volleyball Sports Club – Division 2
League Champions 2014, 2016
League 2nd Place 2013, 2015, 2017, 2018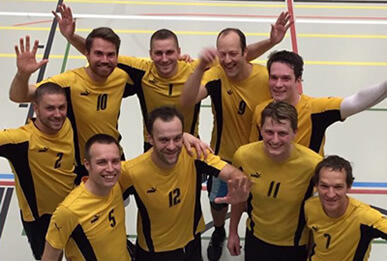 2008-2009
REYKJAVIK, ICELAND
NATIONAL:
Icelandic National Volleyball Team
Bronze Medal –
CEV European Championship (08')
Co-Captain (08' – 09')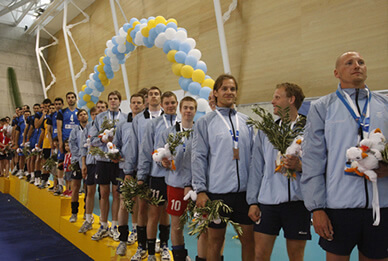 2006-2008
REYKJAVIK, ICELAND
1997-1998
WARSAW, POLAND
PROFESSIONAL:
Stjarnan Volleyball Club, Division 1
National Champion (06' – 08')
Most Valuable Player (06' – 07')
AZS Polytechnic of Warsaw, Division 1B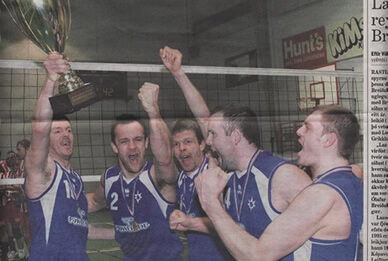 1998-2003
CHICAGO, USA
1993-1996
WHEELING, USA
COLLEGIATE:
Kendall College Volleyball – NAIA – Division 1
Five year captain
CCVA Volleyball Player of the Year
National Association of Intercollegiate Athletics Volleyball MVP
Three year team MVP
Illinois High School Association
Illinois State Finals
All State player (96')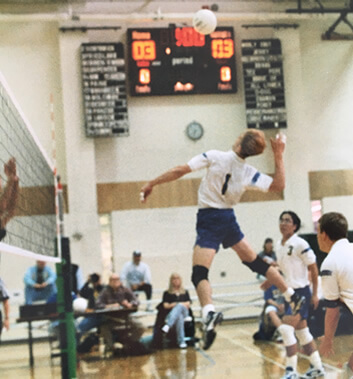 2016-2018
2002-2004
2005-2006
1999-2005
Arlesheim TVA Cup Champion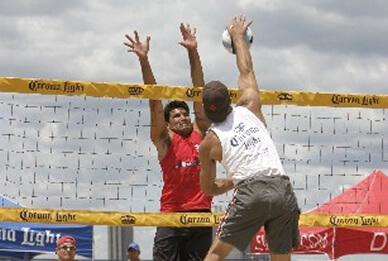 2008
2007-2008
REYKJAVIK, ICELAND
2005
1996-1997
CRYSTAL LAKE, USA
National Icelandic Men's Team – Assistant Coach
Women's Division II – Head Coach
Sky High Volleyball Club 15 boys coach
Sky High Volleyball Club 18 girls coach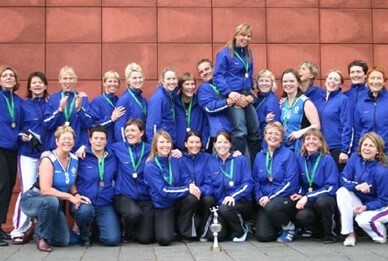 PERSONAL BEACH VB TRAINER:
Individual and pair training
Strengthening, flexibility and technique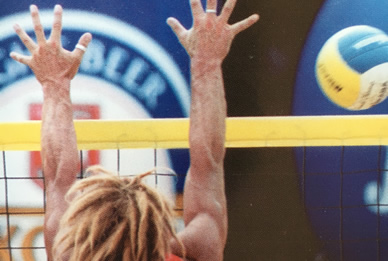 1996-2005
1995-1997
CHICAGO, USA
Illinois High School Association
Spike's Volleyball Center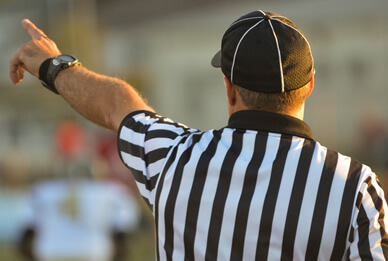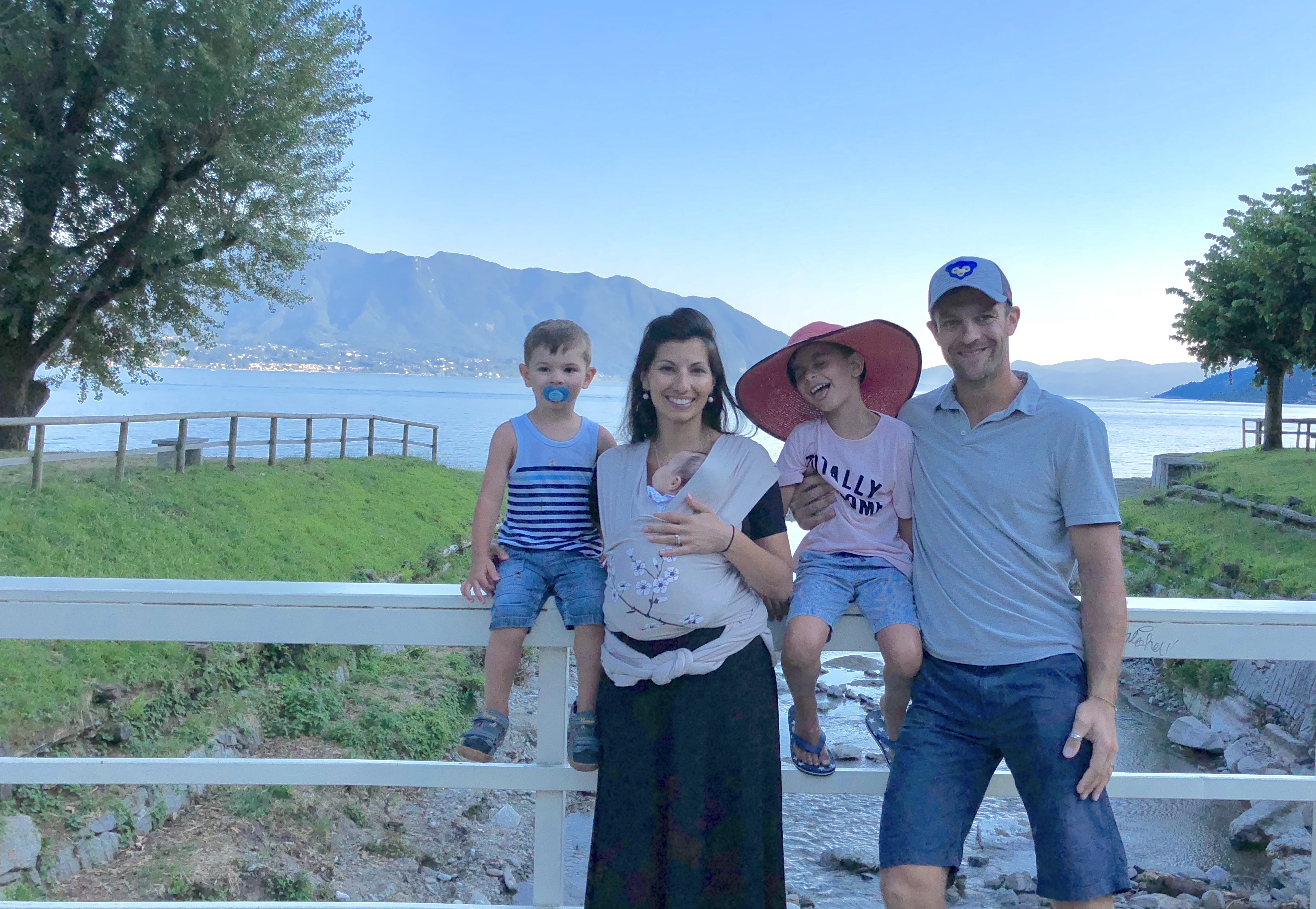 Ich wohne mit meiner Frau und drei Kindern in Arlesheim, in der Schweiz. Ich wurde in Polen geboren und aufgezogen, lebte viele Jahre in den USA und einige Jahre in Island. Ich mag Computertechnologie, interessiere mich leidenschaftlich für Kunst und Fotographie, würdige Erfahrungen mit inspirierenden Menschen, sauge weltweite Reiseabenteuer auf, nehme Musik an, spiele Volleyball, fahre Mountainbike und Ski, wandere und tauche, lese, repariere & verbessere und erfreue mich an stimulierenden Tätigkeiten.
Ich habe einen BA in Business vom Kendall College in Chicago und einen MBA von der Edinburgh Business School. Ich bin ein aufgeschlossener Mensch, der überzeugt ist, dass wir in einer Welt voller Möglichkeiten leben und ich erfülle leidenschaftlich meine Überzeugung, immer zu versuchen, das Beste aus einer gegebenen Situation zu machen.